The variety of our qualified and experienced partners provides us with a widest product range of switches, gaskets, joysticks, sensors and many more. Each individual is specialized in his area and ensure safety and many years of warranty. The following list represents our manufacturers and their production before more accurate.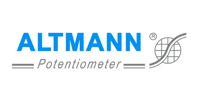 ALTMANN GmbH is an expert in potentiometers, displacement sensors and angle sensors. The traditional company develops and manufactures its own company in Herford.
L3 Harris Technologies Inc.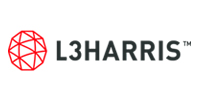 L3 Harris Technolgies Inc. is one of the leading manufacturers of operating hour and event counters as well as optical and mechanical indicators for the aviation and military industries.

The GT Joystciks AG develops and produces since 1958 high quality distance and angle measuring instruments as well as compact and precise joystick for various industrial applications. The GT Joysticks AG offers an innovative range of products and a wide range of services to solve customer problems.
The CTI Electronics Corporation is a company domiciled in in Stratford, Connecticut, which entered into the world of electromechanic components with the invention of the "Industrial Mouse™".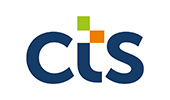 CTS offers platform-based technical components and modules. Being a trusted and reliable partner they are able to customize their products to fit the customer´s needs.

Nissha FIS, Inc. from Japan offers high quality gas sensors for various target gases. Our qualified partner for your safety when it comes to gas detection.