Electromechanical components for mechanical and plant engineering
Rotary and keylock switches, sealing boots or control grips for complex machines
Mechanical and plant engineering is one of the most important mainstays of German industry and is the largest employer in Germany. Elementary products for the entire economy in Germany and worldwide emerge from this sector. Quality, reliability and adaptability are of great importance for the design and manufacture of plant and machinery. We at ALDERS support companies in the industry in maintaining their high standards. With high-quality electromechanical components such as joysticks, pushbuttons, rotary or keylock switches as well as control grips and sealing boots, we are always at your disposal.
Our recipe for success is strong networking and trust in our long-standing partner companies. Leading companies such as OTTO Controls, NKK Switches and APM Hexseal have long been part of our excellent network, which you can rely on. Of course we know the products of our partners inside and out. That's why we offer you comprehensive advice and supply you with exactly the components you need for your project.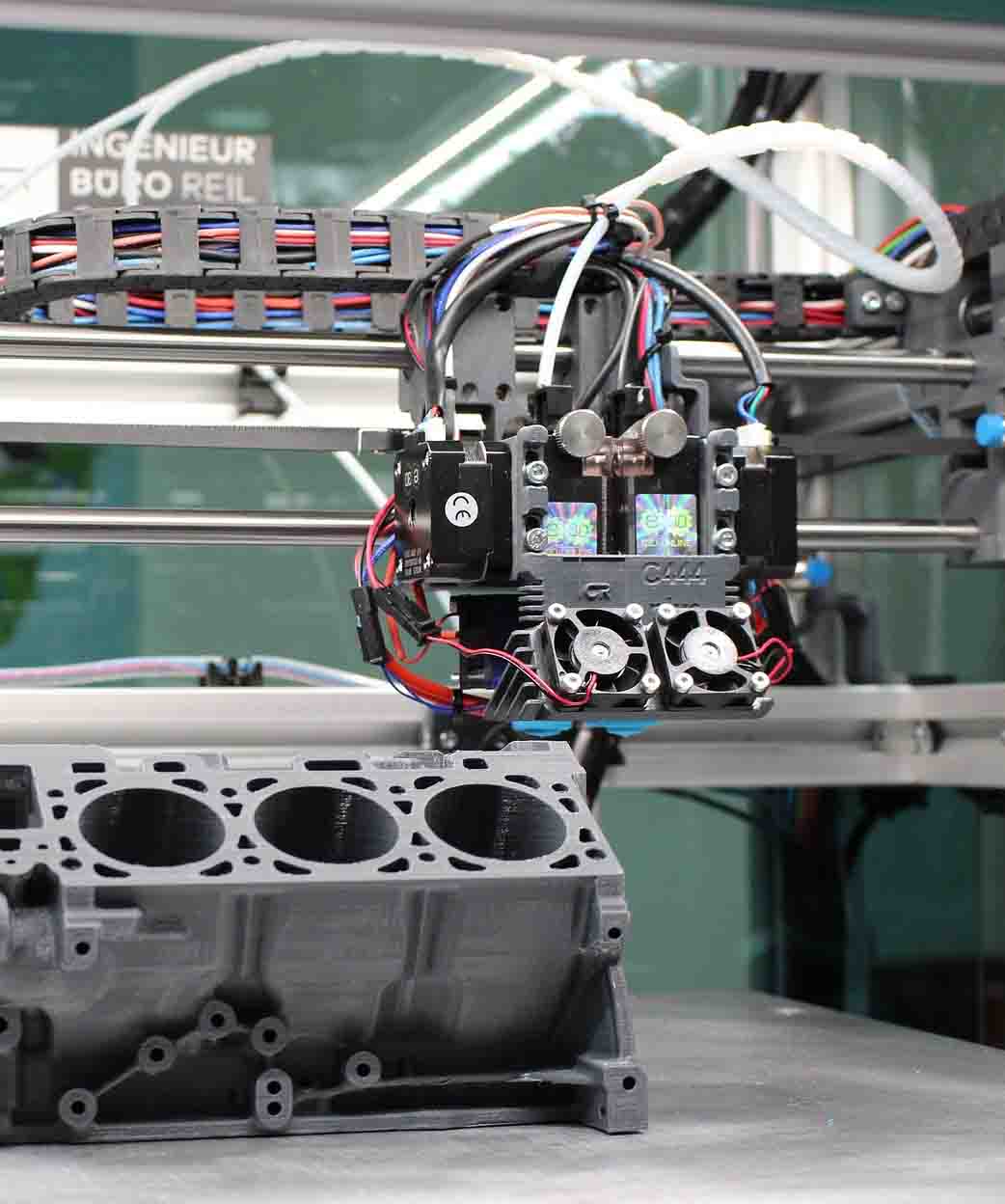 Joysticks, pushbuttons, control grips, keylock and rotary switches and more at ALDERS
Plants and machines for various applications
Whether for automation, food production or the automotive industry, plant and mechanical engineering are active in a wide range of applications. Each target sector has its own specific requirements, which are met by adapted systems. At ALDERS, we supply the components to meet these different requirements.
The best way to equip control elements of plants and machines is to use the high-quality solutions of our partners OTTO Controls or NKK Switches. The keylock or rotary switches as well as joysticks, control grips and other switches are designed for numerous switching operations. This makes the operating elements of industrial systems the perfect interface between man and machine.
Individual switches and pushbuttons are often exposed to high environmental loads. In this case, high-quality sealing boots from our partner APM Hexseal are used. Depending on where they are used, they offer reliable protection against dirt, acid or moisture.
OTTO Controls, NKK Switches and APM Hexseal are among our premium partners with whom we have a particularly long business relationship. In our wide range you will of course find many other manufacturers whose products are used in mechanical and plant engineering. Please contact us for further information. Our experienced team will be happy to support you.