Forestry technology: electromechanical components from ALDERS
Joysticks, rocker switches, toggle switches and more – best quality
Always with a view to the sustainable use of forest areas, different machines are used in forestry. From large vehicles such as harvesters or specially equipped forestry tractors to splitting machines or drum saws – robust and above all reliable equipment is required for material processing in forestry.
We at ALDERS know the requirements of your industry and offer you high-quality components for the control elements of forestry vehicles or machines. Thanks to our extensive network of excellent sales partners, we can provide you with joysticks, rocker switches and toggle switches that impress with their durability and precision. In the field of control and operating components, we place our trust in the well-known manufacturers OTTO Controls and NKK Switches, among others, who are part of our long-standing premium partner network.
Get in touch with us: we will be happy to present you with a contact person who can provide you with further information. Our employees are perfectly familiar with the demands of forestry technology and will put together a custom-made and individual offer for you.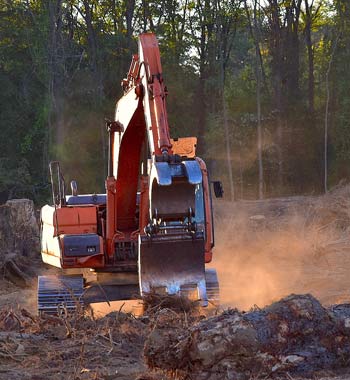 Toggle switches, rocker switches, thumb joysticks: precision and reliability for forestry technology
High-quality control elements – so that every step fits
The forestry industry sometimes uses huge vehicles. In spite of their rough dimensions, the highest precision applies to their use so that the chosen forest area is only worked on as planned during operation. In this way, sustainable use is made possible. Whether joystick, button or various switches, our products enable you to operate control elements in forestry technology with pinpoint precision.
Rocker switches and toggle switches come from our premium partners OTTO Controls and NKK Switches. The switch solutions of these manufacturers withstand several million switching cycles and are ideally suited for use in harsh working environments.
GT Joysticks AG is also one of our suppliers of reliable controls. Whether for thumb or other handle operation: A joystick from the Swiss company stands for the precise control of vehicles and machines.
Benefit from our know-how and the excellent products we offer in the field of forestry. We would also be pleased to assist you with individual solutions in other sectors. ALDERS will find exactly the solution you need.