Electromechanical components for system and module suppliers
Outstanding PCB components, micro or rotary switches and inductive components
As a supplier of high-quality electromechanical components ALDERS works for various companies within the supply chain. Module suppliers maintain a direct exchange with original equipment manufacturers and offer pre-assembled components for end products. System suppliers, on the other hand, are characterized by a higher level of in-house development. No matter what contribution our customers make to the production process, they all have in common the special demand for quality that we meet with our components.
For the production of individual modules and assemblies as well as more complex systems we offer excellent rotary or microswitches, overvoltage protection, inductive components and printed circuit board components. Over our long company history we have built up an extensive distribution network for the supply of electromechanical components. System and module suppliers benefit above all from our premium partners such as OTTO Controls, NKK Switches, Cambion and World Products. This is where tradition, trust and unique technology come together, giving you perfectly coordinated solutions. Our team is in close contact with you when processing your orders to provide you with the best possible result tailored to your project.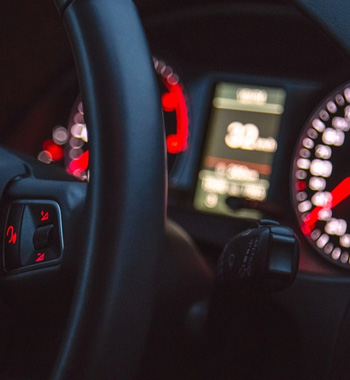 Rotary and microswitches, buttons and components for surge protection
Our strong network for your success
ALDERS brings together what belongs together. We see ourselves as a link between individual producers within the supply chains. Among other things, module and system suppliers in the automotive and vehicle industry fall back on our broad product range. In cooperation with the British company Cambion, we provide printed circuit board components and inductive components. World Products is a specialized manufacturer of unique components for surge protection. Our premium partners OTTO Controls and NKK Switches supply particularly durable micro and rotary switches or pushbuttons. The latter, for example, offers innovative solutions for programmable switches that can be used flexibly. Such components will later find their place in the system and modules that are installed, for example, in the instrument panels of vehicles.
The ALDERS sales network is at your disposal for your project. For the various industries and product groups we serve, our experienced team members are at your disposal with their expertise. Please do not hesitate to contact us: We are happy to support you in finding the optimal solution for your purposes. Our services range from the delivery of prefabricated components to adapted small series.