Electromechanical components for automation
Rotary potentiometers, inductive components, pushbuttons and other components
We at ALDERS know your industry. Automation stands for efficiency, innovation, and cost-saving technologies that support people and make everyday life easier. Various disciplines meet in this field, all of which depend on reliable solutions. When it comes to supplying electromechanical components for automation, you can rely on the high quality we provide.
For technical solutions in the field of automation, we supply overvoltage protection components, switches and buttons, sensors, PCB components, inductive components as well as rotary potentiometers and encoders. All our products come from well-known manufacturers with whom we have been maintaining successful business relationships for many years – true to our credo: trust creates quality.
We are happy to support you in selecting the ideal electromechanical components for your project. Please contact us directly. We offer you a tailor-made solution or supply you with high-quality and individual small series.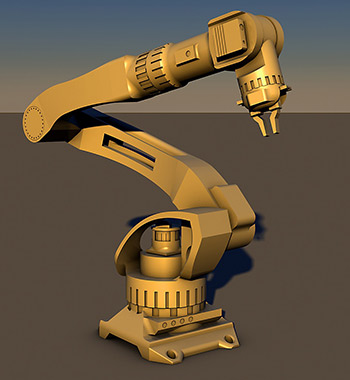 Pushbutton switches, sensors, PCB components and more for automation
Reliable solutions for innovative technologies
Automation includes the areas of measurement and control technology. Control technology in particular plays an outstanding role in automation. You can rely, for example, on the excellent pushbutton switches of our premium partners OTTO Controls and NKK Switches. The switch and pushbutton solutions from these manufacturers stand for durability and functionality.
Sensor technology also occupies a high position within the industry. GT Joysticks AG is a specialist in the manufacturing of high-precision sensors for a wide variety of technical applications. In addition, the Swiss company stands for high-quality rotary potentiometers.
Cambion is our premium partner when it comes to inductive components and printed circuit board components. The British manufacturer's products are used, for example, in robotics and other areas of automation. For the safety of your technical systems, we also offer reliable overvoltage protection components from our premium partner World Products.
Let our experts advise you on the individual product types. ALDERS will find the right solution for you.