Different printed circuit board (PCB) components for aviation and other branches
At ALDERS you can find printed circuit board (PCB) components and more for the individual configuration of PCBs and circuit boards. To realise your project you can purchase contact females, connecting pins and soldering terminals by the manufacturer Cambion Electronics Ltd.. Not only are these favourably priced, they are also extremely durable. Our specialised competent employee will gladly advise you should you require assistance selecting the parts for your project or questions regarding the products by Cambion Electronics Ltd..
Browse through our extensive range of PCB components by Cambion. Find out about the manufacturer and the high-grade quality electromechanic components. Should you be interested, we will gladly send you our image brochure and the manufacturer's product catalogue.
We offer the following PCB components:
gold-plated contact female
short-circuit plug
connecting pin
socket plugs for test cables
contact and connecting pins
soldering terminals
insulated soldering terminals with Teflon or ceramic and feedthrough capacitors
spacers (metal)
component board (IC socket adapter)
socket adapter
Printed circuit boards (PCB) by Cambion Electronics Limited
Cambion Electronics Ltd. (formerly Wearnes Cambion) is a globally operating company with decades of experience in developing technologies. The manufacturer is one of our premium partners. We supply mainly this manufacturer's connecting and connecting elements, such as PCB components. Cambion places great importance on the source of the raw materials for the production and refuse categorically to use metals from regions without fair labour conditions. We are convinced of the high quality and fair prices of these products. Just like us, this company places great importance on traditional values and reliability. They produce their products themselves and check them regularly. After all, the components, such as the PCB components are used in areas in which they are exposed to heavy loads, which is why quality and reliability have the utmost priority here. Cambion has specialised in producing customer-specific products. So if you require a special PCB component, such as unipolar females, contact pins or relays sockets, we can contact the manufacturer on your behalf. At ALDERS we want you to receive precisely the product you require for your technology.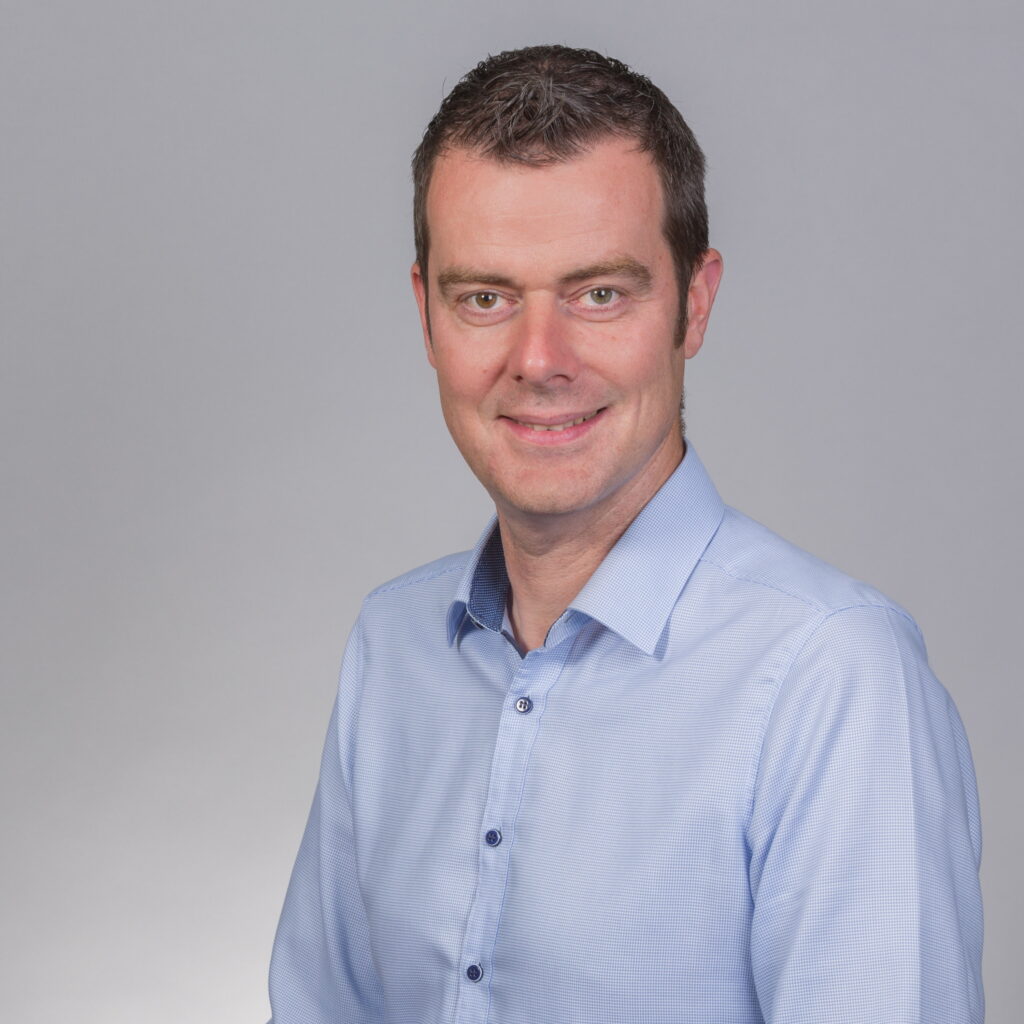 Choose from the following subcategories:
Printed circuit boards (PCB) in high quality and a large selection at ALDERS
At ALDERS we have more than 30 years of experience in the field of electromechanic components, such as switches, pushbuttons or PCB components for construction and agricultural machine technology, aviation and aerospace, military, naval and medical technology. Over the years we have built up a broad network of sales partners. Five of these manufacturers are our premium partners, with whom we maintain long-standing and very close business relationships. So we know the production methods and the components of these companies exceptionally well and can perform modifications according to your specifications. Cambion is one of our closest partners and that is why we know the products of this manufacturer exceptionally well.
You can rely 100 percent on the outstanding quality of the PCB components in our range. At ALDERS we gladly advise you about the product range of Cambion and possible customer-specific modifications. Should you wish to know more about our premium partner or have a specific question regarding the PCB components, contact our specialist. Send him an email or call him at +49 (0)2152 8955 – 210. Put your trust in our expertise and the products of our premium partner. At ALDERS we look forward to your enquiry!
The right contact for every product category
At ALDERS we have a competent partner for every area of application. You can be sure that we will always answer your questions, requirements and wishes precisely. Quality, feasibility and the consideration of economic efficiency in your interest are always taken into account.