Electromechanical components for remote controls and radio controls
Rotary potentiometers, thumb joysticks or pushbutton switches for precise results
Remote controls and radio controls are a constant companion in everyday life – both in the commercial and private sector. Whether they are used to control industrial machines or for the convenient use of consumer electronics, remote controls are expected to deliver a high level of precision and reliability.
From pushbutton switches or thumb joysticks, rotary potentiometers and encoders to sealing boots, our product portfolio offers you a wide range of high-quality components for the production of remote controls. Our network of sales partners, which has grown over decades, is decisive for the provision of products of absolute top quality. We source electromechanical components for radio remote controls and remote controls from our premium partners OTTO Controls, NKK Switches and APM HEXSEAL as well as from the Swiss company GT Joysticks AG.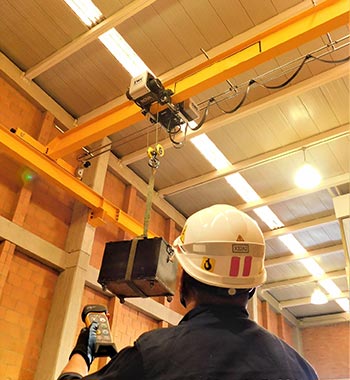 Sealing boots, pushbutton switches, joysticks and more – our products for remote controls and radio remote controls
Multiple fields of application – reliable solutions
Remote controls have a wide field of application: they are used for opening and closing vehicles or garage doors, for operating screens, and for precise remote control of vehicles or machines. In order to guarantee the best possible results for these and other areas, we only offer selected products from renowned manufacturers. At ALDERS, long-life pushbutton switches and buttons come from our long-standing premium partners OTTO Controls and NKK Switches. The pushbutton switches from these companies can withstand several million switching cycles while maintaining consistent quality. Precise thumb joysticks and rotary potentiometers are manufactured by GT Joysticks AG. Our premium partner APM HEXSEAL is a renowned supplier of sealing boots and other sealing solutions: These articles are used to produce remote controls that remain functional at all times, even in environments with high levels of dirt or water contamination.
Rely on ALDERS' experience when it comes to providing high quality electromechanical components. We are well versed in the needs of different industries, which is why we are able to provide you with tailor-made solutions. Please do not hesitate to contact us if you have any further questions about our products. We will provide you with a contact person who is familiar with your area of expertise and can ideally meet your requirements.