Self-sealing screws and nuts provide reliable protection against penetrating fluids and gases
Self-sealing screws and nuts are used in many areas, for example, in hydraulic systems, medical equipment or tank containers. They should be used everywhere, where it would otherwise be possible for fluids and gases to penetrate the components unintentionally. These special screws and nuts by APM Hexseal have a specific, patented O-ring that provides full protection and still enables complete metal-on-metal mounting. This way the tightness of the seal is guaranteed and the detaching of the screws due to vibration is prevented. We supply a whole range of different self-sealing screws and nuts that are all UL-approved:
different lengths and sizes
different materials
diverse screw head shapes
A further advantage of the self-sealing screws and nuts is that they can be used several times over and so are extremely durable, due to the excellent finishing of the sealing ring (O-ring) so that they cannot loosen. That means that the seal is significantly more effective than with alternative methods, for example the sued of adhesives.
Self-sealing screws and nuts in high quality
The quality of the self-sealing screws and nuts is characterised by the high preload force and that they also remain tight under high pressure. In addition, they also withstand, depending on material, temperatures in the range of -106 °C to +260 °C. They are particularly robust and so they are used in a variety of applications. At ALDERS you can find self-sealing screws and nuts with pure thread seals, bell seals and dome seals.
There are many advantages regarding self-sealing screws and nuts. First they are mounted the same way as conventional screws and nuts, which leads to a tremendously easy and yet effective mounting. Further, the screws can be used on any surface without the functionality being impaired.
APM Hexseal has specialised itself in protecting electromechanic components against environmental influences. We rely on the company's products already for many years. which is why APM Hexseal is also one of our premium partners.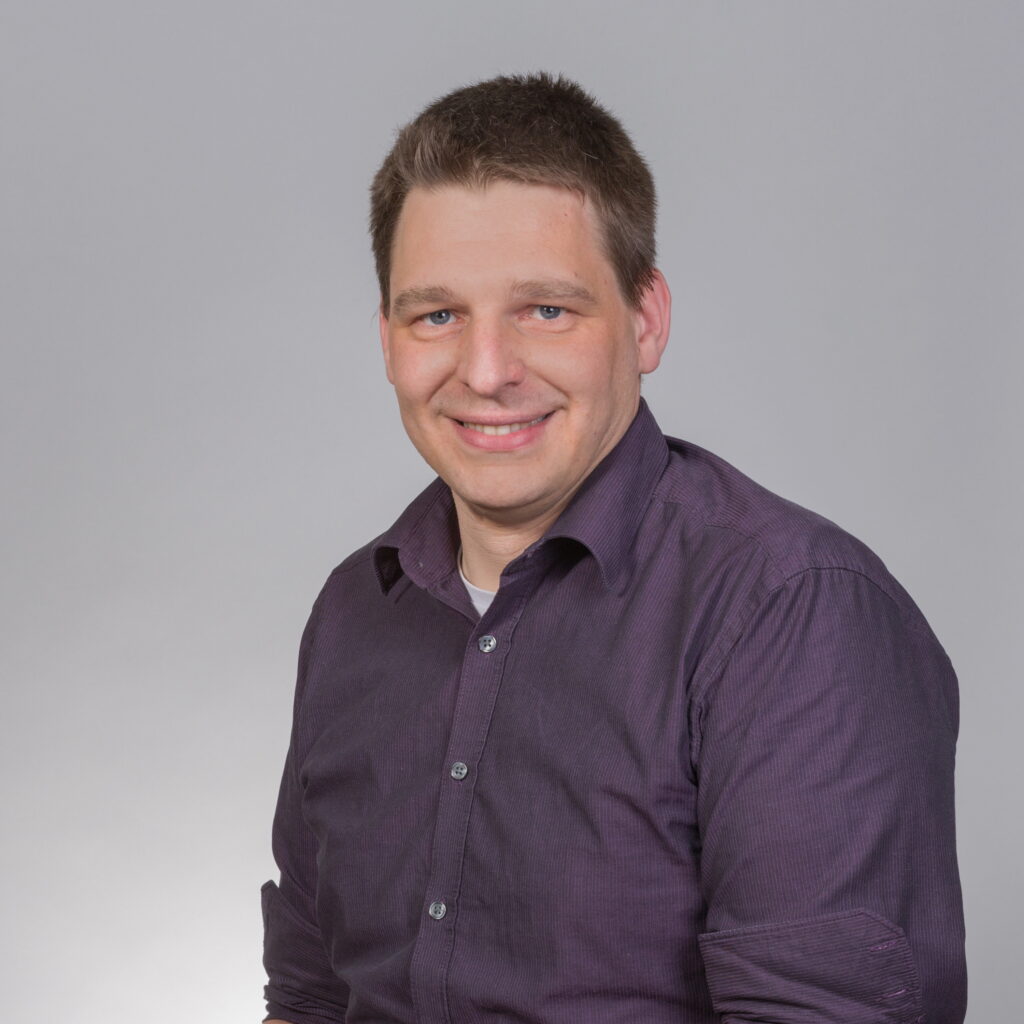 Choose from the following subcategories:
Self-sealing screws and nuts and lots more at ALDERS
In addition to our range of self-sealing screws and nuts, we of course also offer a large range of products for all areas of electromechanics. With our 30 years of experience in this field, at ALDERS we know precisely what is important. That is why we pay attention that our offers are always of high quality and technologically up-to-date. We specialise in components for various areas, such as aviation and aerospace, military and naval technology, motor sport and many more. We maintain long-term relationships with our premium partners and utilise this unique network to provide you consistently with quality and durable products.
Should you be interested in the self-sealing screws and nuts by APM Hexseal then take a look at the detailed data sheet in the product description. Here you will also find information on how to order the products. Do you have further questions or would like some competent advice on the self-sealing screws and nuts? Then give us a call or send us an email – we look forward to your enquiry.
Self-sealing screws, nuts and washers – solutions in e-mobility
Our premium partner APM Hexseal also has a variety of solutions for e-mobility. For example, to avoid short-circuiting the batteries, the battery covers must provide a 100 percent protection against ingress of water. APM offers self-sealing screws, nuts and self-sealing washers.
The right contact for every product category
At ALDERS we have a competent partner for every area of application. You can be sure that we will always answer your questions, requirements and wishes precisely. Quality, feasibility and the consideration of economic efficiency in your interest are always taken into account.