Totally at your service:
Our services
Because service means everything to us. For more than 35 years we have been acting entirely in the interests of our customers.
Reachability
Do you have questions about our products and would you like to present us a project you are currently working on? No problem. Our sales team speaks German and English, and our branch have perfect French and German service, too. It goes without saying that we are always available for you during working hours. We listen to you carefully and together we find the right solution. You can reach our headquarters in Kempen from Monday to Thursday from 8 a.m. to 5 p.m. and on Friday from 8 a.m. to 3.30 p.m.
Product sample
Samples are important in business, which is why we are happy to provide you with in advance with one, when required. Because: Nothing is more valuable as having the product in your hand.
Orders
If our offer appeals to you and you are satisfied with our products, your order will be answered within one working day – you can have our word on that. Fast, faster… means ALDERS.
Complaints processing
And if something does go wrong and you are dissatisfied with the goods, you can count on our accommodating complaints processing. True to the motto: We check what we can do for you on behalf of the customer. Of course, you will be kept up to date throughout the complaints process.
Would you like to get to know us and our service better? We look forward to hearing from you.
Choose from our services: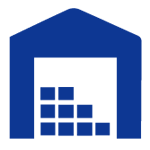 We take over the storage of certain components within framework agreements

For a smooth process in the event of demand peaks or additional requirements
We assemble individual components into a finished kit for you
Procurement of components

National and international – we will also find goods for you that are difficult to obtain!

Suitable for production and reliable – you can rely on our work
Packaging and outer packaging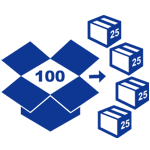 Needs-based service for optimal handling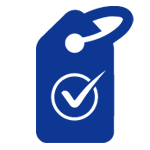 Efficient identification and labelling system for ideal processing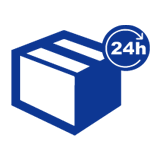 Fast shipping of stock items in 24 hours from placing the order

We identify optimisation potential and implement it in your interests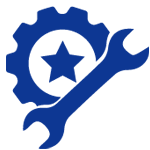 Our service for special solutions – especially for you, reliable and with high quality
Individual pieces and small series

During production, we follow your specifications exactly

We carry out work on your product – with the performance and quality of a specialist company