Electromechanical components for industrial hydraulics
Sealing caps, rotary switches, joysticks and buttons for hydraulic systems
Hydraulic drives enable high power transmission in machines and vehicles. The hydraulic fluid ensures precise transmission of the forces generated by an engine. In industry, for example, this supports the main or auxiliary movements of machines. But hydraulics are also used in vehicles used in construction and agricultural machinery technology, such as the arms or load jacks of excavators or tractors. Rotary switches, joysticks or buttons are used to operate the electronics of valves or the entire control system of a hydraulic system. Self-sealing screws and nuts as well as sealing caps provide the necessary sealing.
When it comes to components for industrial hydraulics, you can rely on our long-standing partners such as GT Joysticks AG, OTTO Controls, APM Hexseals and CTS Electrocomponents. At ALDERS we rely on an extensive distribution network. This enables us to offer you a large selection of first-class electromechanical components with reliable availability. Depending on the customer's requirements, we can also produce individual small series for you.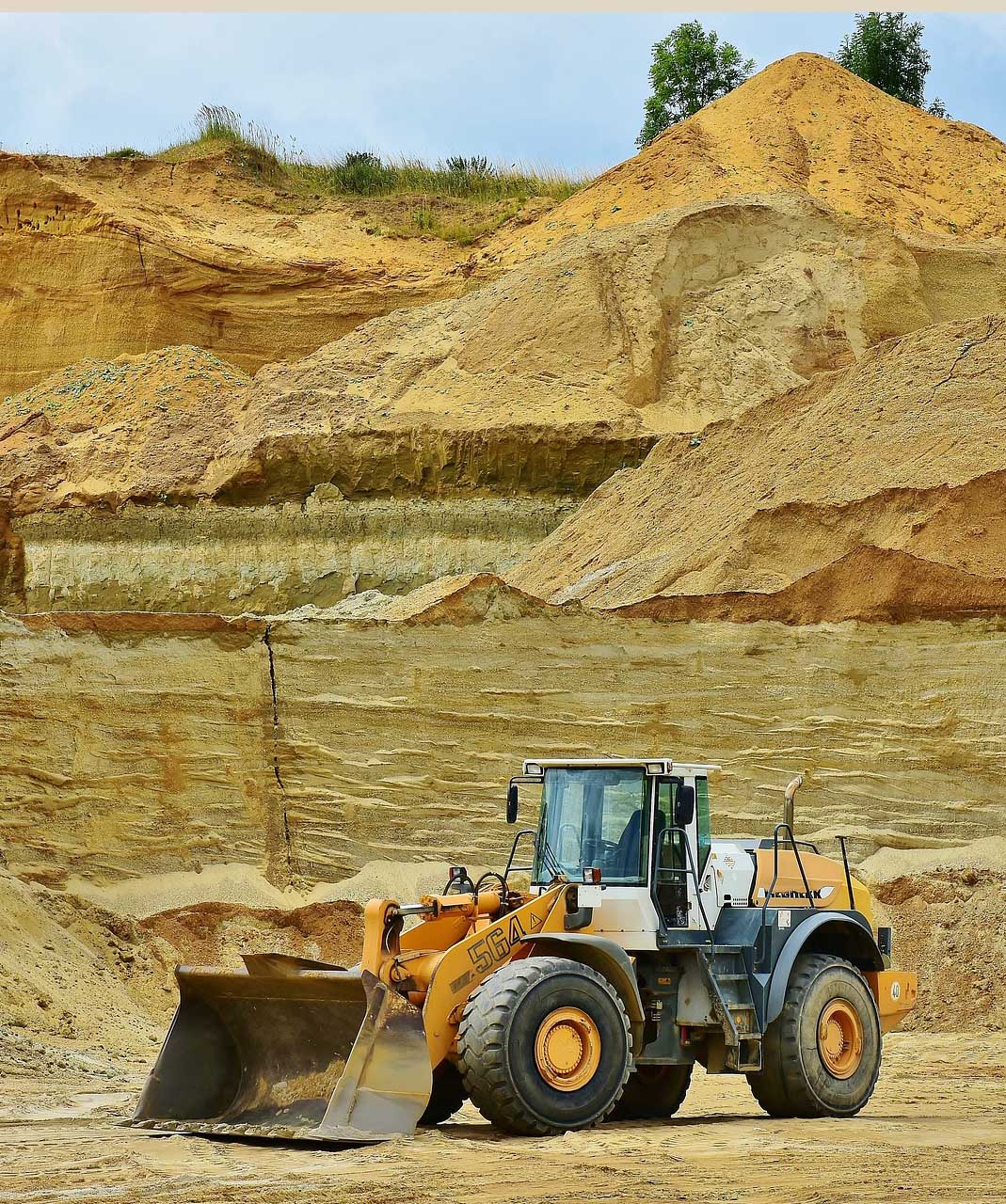 High-quality rotary switches, self-sealing screws, joysticks and push-buttons for industrial hydraulics
Precise hydraulic power transmission
In industry, machines such as grinding machines, presses, cutting machine tools or folding machines work with hydraulic systems. The load lifting devices of excavators, tractors or forklifts also use hydraulic drives. Hydraulic power transmission valves are also used in steering aids or vehicle braking systems. Since all these systems work with liquids, reliable sealing is of great importance.
Our premium partner APM Hexseal supplies you with high-quality sealing caps as well as self-sealing screws and nuts for this purpose.
The pressure measurement in the valves of a hydraulic system is carried out by sensitive sensors. CTS Electrocomponents is a reliable specialist for sensor technology in numerous fields of application.
Our partners OTTO Controls and GT Joysticks AG support you in controlling the valves or operating complete hydraulically driven devices. OTTO Controls rocker switches, toggle switches, rotary switches and other buttons have proven themselves in practice and withstand numerous switching operations. GT Joysticks AG joysticks allow precise control of machines and vehicles with hydraulic components.
At ALDERS, we maintain long-term business relationships with our sales partners. This is why we know every detail of the electromechanical components that we make available to you. Benefit from the expertise and know-how of our experienced team. Contact us for further information.