Electromechanical components for maintenance staff and service providers
Potentiometers and encoders, sealing boots as well as switches or buttons for maintenance
Functionality and safety of the machines are of crucial importance for the work processes, which is why one focus in industrial services is on the area of maintenance. The maintenance industry is defined by the DIN 31051 standard: The focus is on maintenance, inspection, repair and improvement of the manufactured components.
We at ALDERS supply our products to all customers who focus on the maintenance and repair of machines and industrial buildings. Particularly in areas of application where the safety of those involved depends on the reliable functionality of individual machines and equipment, maintenance is of essential importance.
Take advantage of ALDERS' broad distribution network to purchase first-class electromechanical components for maintenance. From potentiometers and encoders to sealing boots, joysticks and buttons, we offer a wide range of products for maintenance and repair work. Benefit from the outstanding components of our long-standing premium partners, such as OTTO Controls, NKK Switches or APM Hexseal.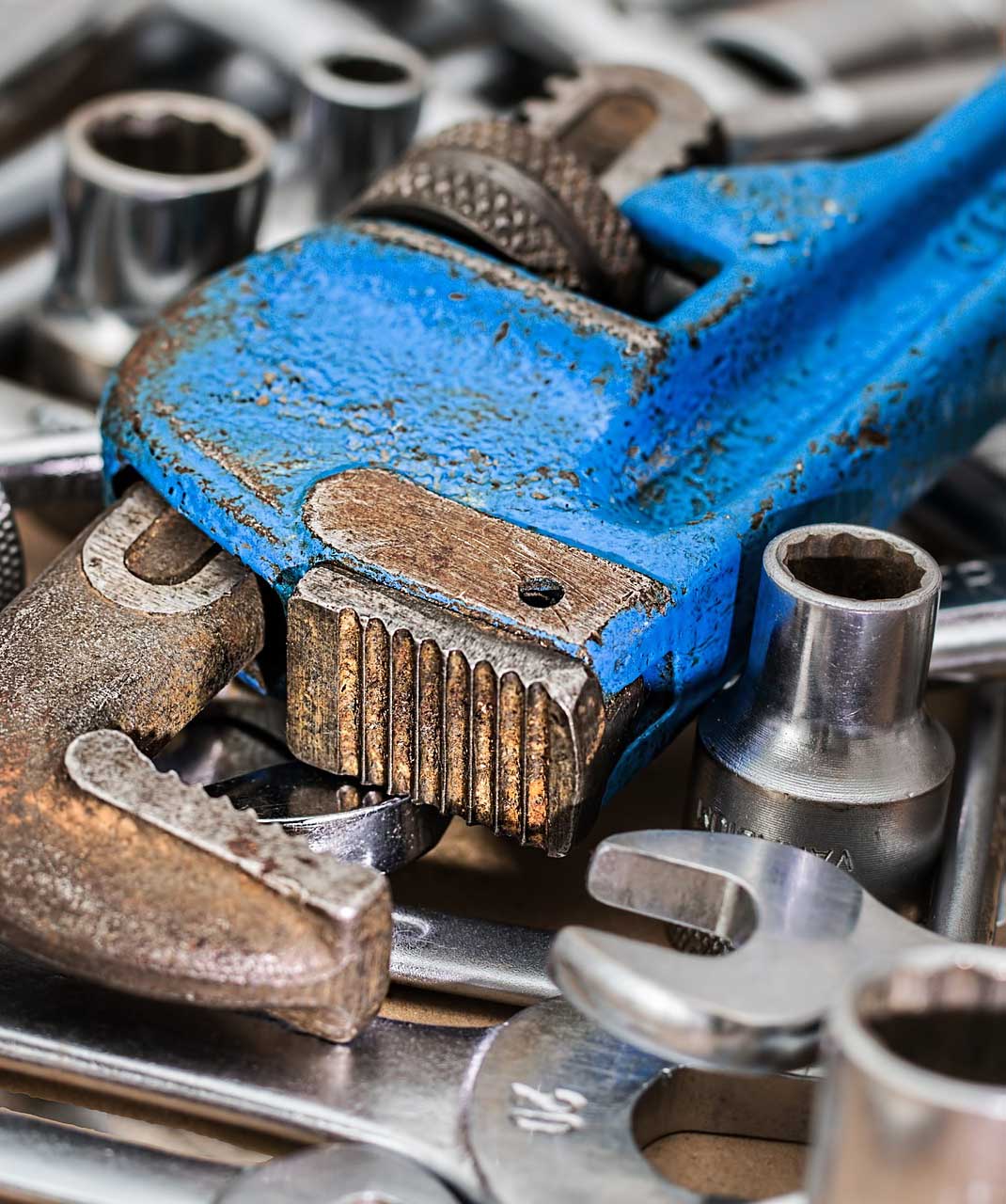 High-quality joysticks, sealing boots, buttons, potentiometers and encoders
Components for maintenance, repair and prevention
Regular maintenance and repairs are immensely important for smooth workflows in industry. Machine breakdowns or complications can result in financial losses or, in the worst case, can even endanger employees. This is why maintenance is an important service area in industrial production. Preventive maintenance can reduce machine downtime. A reliable supply of spare parts is of great importance. The ALDERS sales network is at your disposal for this purpose. We are your interface to top international manufacturers of electromechanical components with excellent quality.
OTTO Controls and GT Joysticks AG supply high-quality joysticks. OTTO Controls can also supply you with switches and buttons that have a particularly long service life. GT Joysticks AG continues to provide you with reliable potentiometers. APM Hexseal products effectively protect machines from environmental influences: You can rely on the sealing boots and self-sealing screws from the American company. Encoders, on the other hand, are supplied by CTS.
Let our team advise you on the individual products from our sales network and their manufacturers. We would also be pleased to inform you about the possibilities of customer-specific adaptations as well as the production of individual small series. Talk to us.